For all your Oceanside Sprinkler Repair Needs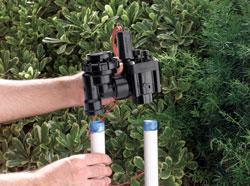 We realize that emergencies can happen at any time of day or night, and when it does give us a call. Our service team will respond quickly to handle your needs.

No one really knows what kind of damage their equipment or lawn has suffered during the winter months. Usually leaks and other malfunctions do not show up all at once. Sometimes the damage is not revealed until the sprinkler system is turned on or until a pool of water is sitting in the front yard the next morning. This is an indication of a serious water leak or flooding. Watering the lawn is recommended, but too much water can destroy a lawn and ruin a garden.
Don't Wait for Sprinkler Repairs in Oceanside - Call Today!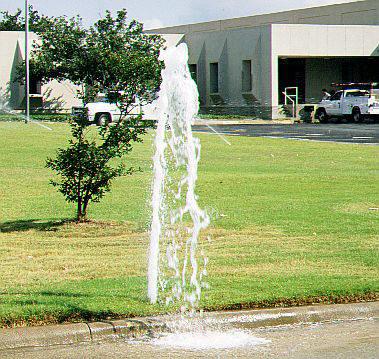 If there are any parts that need to be fixed, now is the perfect time to give our sprinkler repair company in Oceanside, CA a call. We repair damaged sprinkler heads, corroded pipe lines, slow leaks, clogged drains and faulty pressure problems. There is no need to spend money buying new equipment when we can fix it for less. We specialize in saving our customers thousands of dollars in unnecessary repairs. We answer questions and give estimates on a variety of installation and repair services such as:

Wiring
Upgrades
Inspections
Valve damage or replacement
Sprinkler installation and repair
Troubleshooting
Leaks
Water pressure problems
Commercial and residential estimates
Installation of back flow devices
Redesigns
We're Your A to Z Oceanside Irrigation Team

These are only a few of the many services our Oceanside sprinkler repair team are experts in providing. Systems upgrades may be necessary in some cases. When customers call us they may not know what the problem is or where the source of flooding is coming from. They do know they have a problem that needs to be taken care of. We do not waste time asking questions that are not relevant. Time is of the essence. Whether it is late at night or early in the day we take our job seriously.

We perform standard outdoor installation and repair services on sprinkler systems. We also offer landscaping services and masonry work. We replace damaged rain sensors and other items as well.